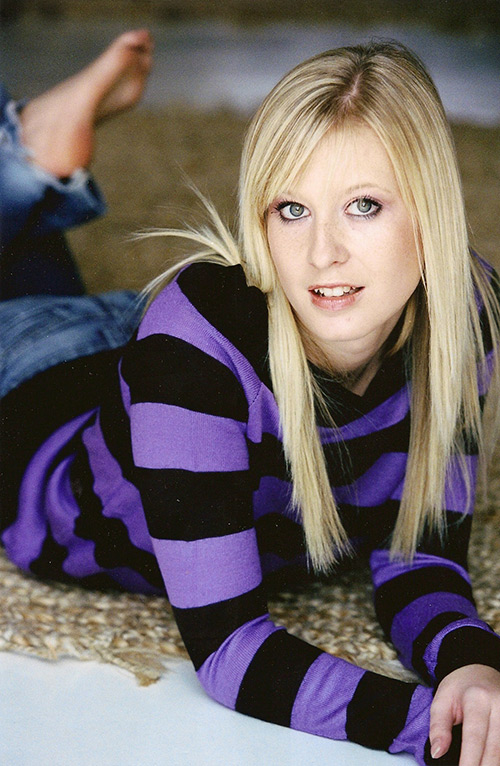 Miss Claire is Principal of Peace Dance Studios
I have had a passion for dancing since a young age. Training at Joy Hutchinson's School of Dance in Nuneaton and then at the age of 12 I gained associate status at The Urdang Academy, Covent Garden London. In 2003 at the age of 16 I was offered a place at the Urdang Academy on a 3 year Musical Theatre Diploma course, specialising in dance.
Whilst at the academy I toured as a dancer with Coalhouse Walker Blues Band and had a supporting role acting, singing and dancing as Helena in "Sweet Charity".
After graduating I went onto dance professionally with LG Productions in Menorca, Patrice Marques in Portugal and spent two years in shows on Cruise Liners in the Mediterranean, Caribbean and Far East. I also performed in a touring pantomime around Wales.
I have been teaching for the last 8 years, which I find enjoyable and rewarding. I am fully qualified with the IDTA and also with BBOdance.
It has always been my dream to open my own dance school offering a place for all ages to come and learn the wonderful art of dance, whether that be for a hobby or to go on and have a professional career in the industry. I love passing on my passion and experience of dance to others.