Dance Classes
We run classes in the following genres, Ballet, Tap, Modern, Street, Contemporary, Acro, Musical Theatre plus classes for Adults.
We also give you the opportunity to take exams and perform in shows.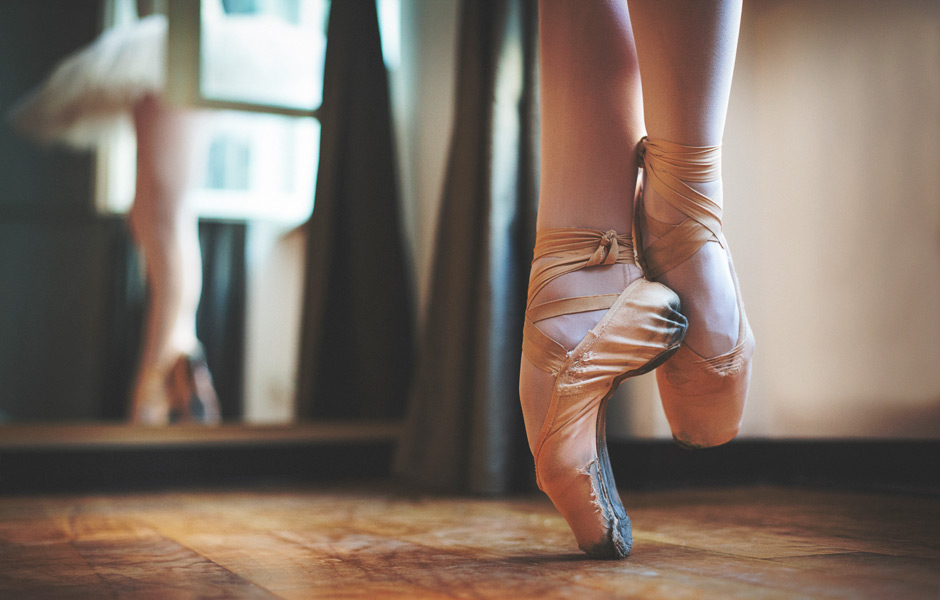 Ballet
The core subject of Dance and basis for technique across all of the genres. In Ballet we work on strength, control, posture and grace. We offer classes from as young as 3 and have an over 50's adult class too. Examinations are offered as they progress.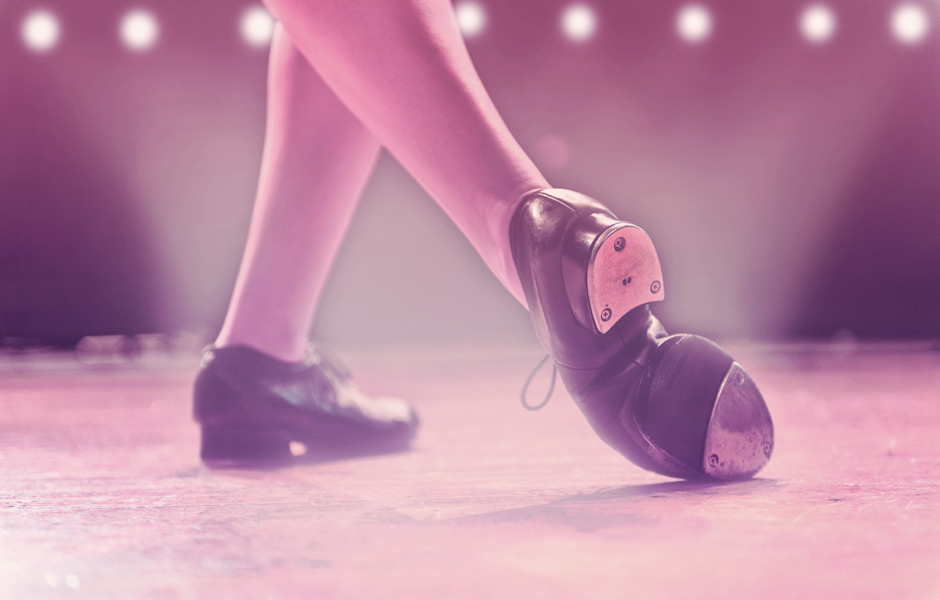 Tap
Tap classes are very popular. Tap requires particular emphasis being placed on the percussive sounds made by using your feet, a very skillful dance genre. Great for rhythm, confidence, performance and listening skills. We offer classes from 3 years to adults and examinations are offered.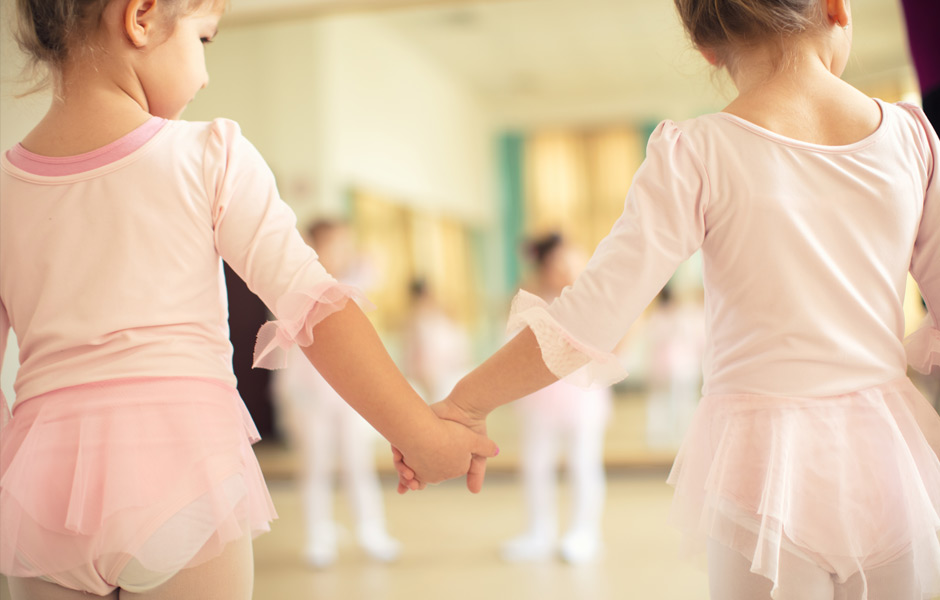 Tiny Tots – 3-5yr olds
A wonderful class to introduce your child to Ballet & Tap. A class full of imagination, fun and creativity. They will progress to our syllabus classes where they can take exams if they like.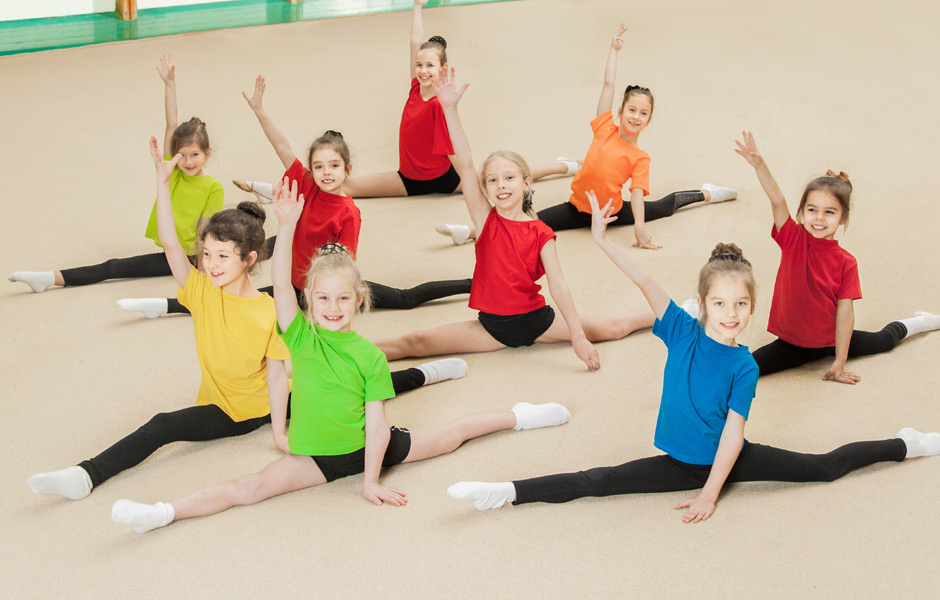 Acro
Acro dance is a style of dance that combines classical dance technique with precision acrobatic elements. Learn safely how to do forwards rolls, backwards rolls, headstands, handstands, walkovers, cartwheels and much more. Great for flexibility and balance.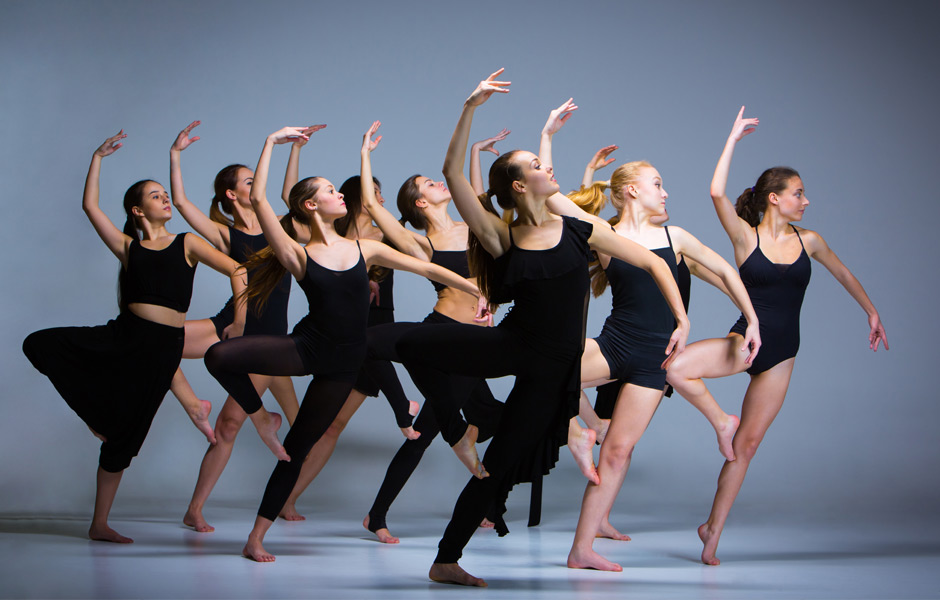 Modern
Another of the core dance subjects. The style comes from Ballet technique and touches on elements of Jazz. Turns, elevation and floor work are covered in this class. Examinations are offered.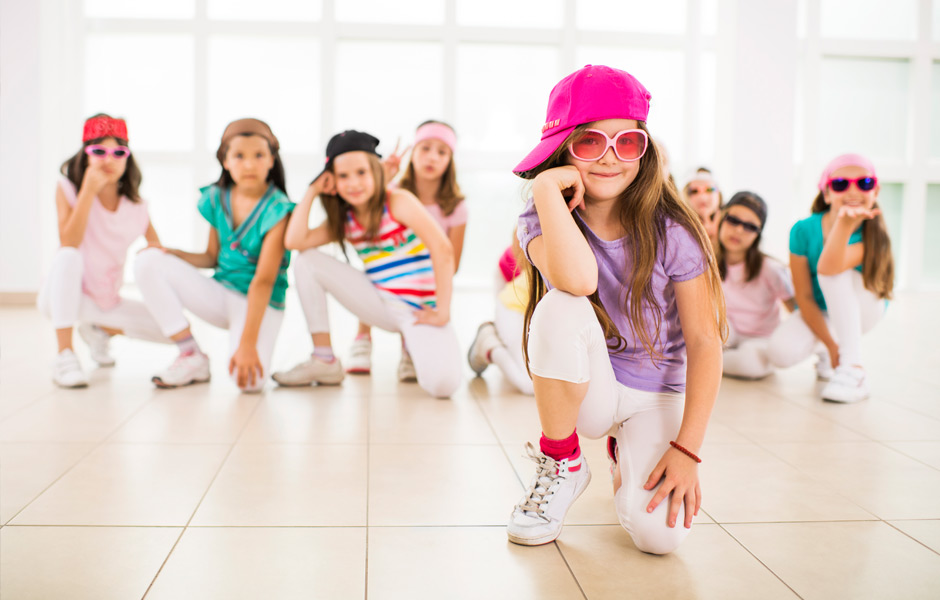 Street Dance
A fun lively class, where we learn dances to popular pop songs. Learning break dancing and tricks, this class is perfect for children full of energy.
Contemporary
Contemporary dance is a style of expressive dance that combines elements of several dance genres including modern, jazz, lyrical and ballet. Contemporary dancers strive to connect the mind and the body through fluid movements. Examinations are offered.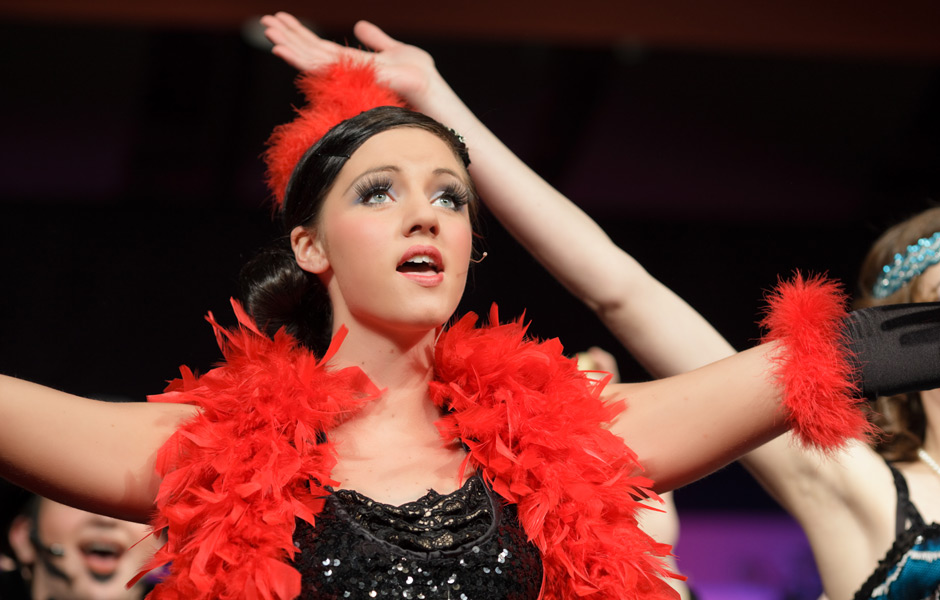 Musical Theatre
Think Matilda, Mary Poppins, Lion King and Sound of Music. Become a triple threat – dancing, singing and acting. This class builds confidence and is perfect for those that love performing. Examinations are offered.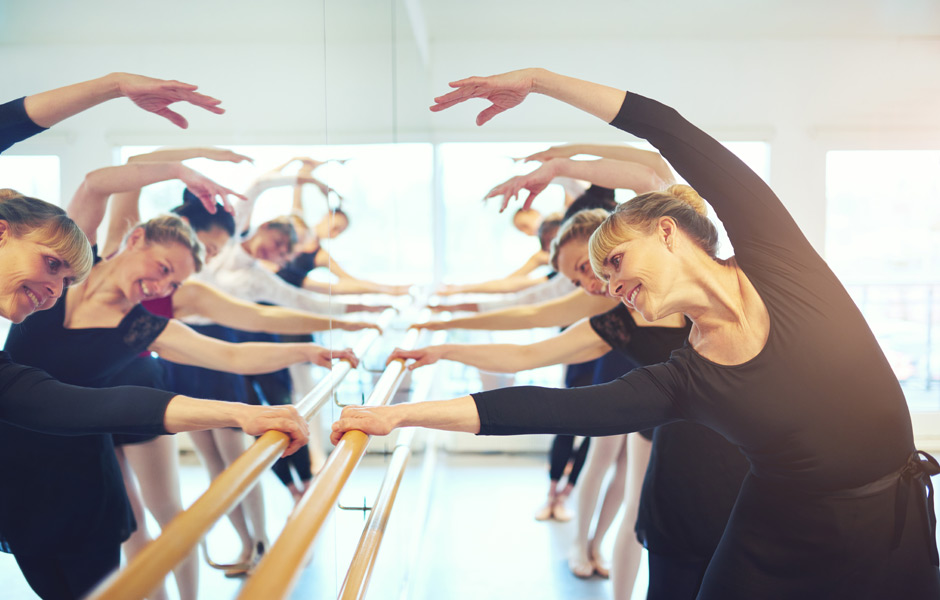 Adult Ballet & Tap
"You are never to old to set a new goal or to dream a new dream" Whether you are looking for a new way to keep fit or looking for a new challenge Adult Ballet & Tap are the perfect classes. Meet new friends and step into the amazing world of dance.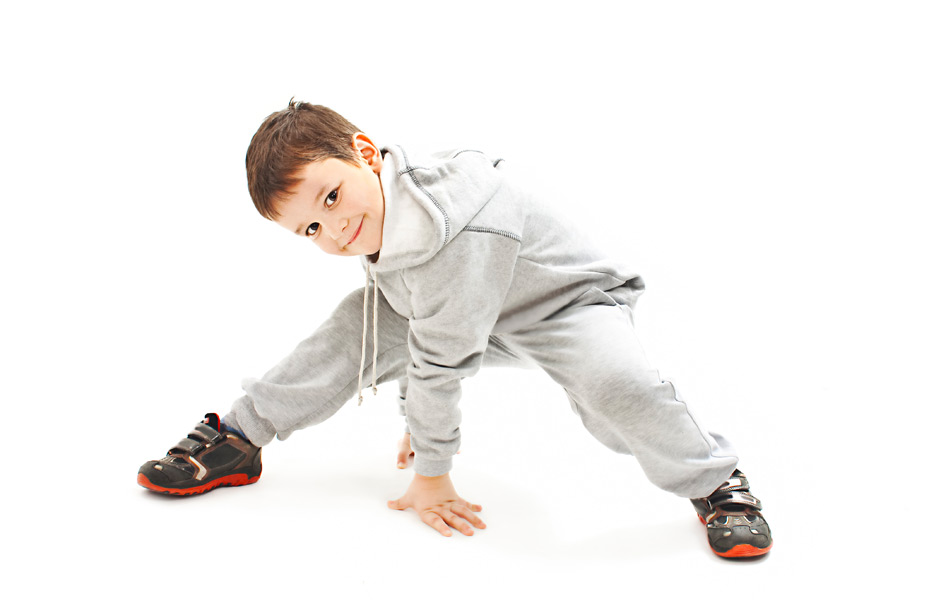 Boys Street Dance
A very popular energetic class aimed for just boys. Learn cool moves and tricks to the most popular songs. Examinations offered.
Mummy & Me
This class is for you and your little ones to develop their life skills. A fun musical dance class aimed at 1yrs – 5yrs. Building their confidence all through the art of dance.